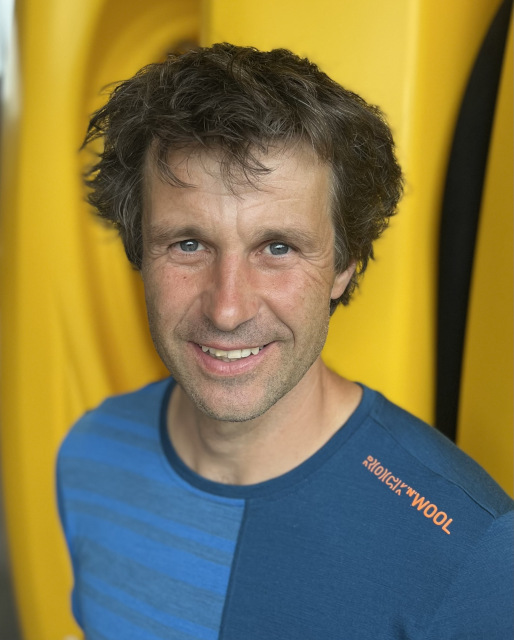 Extreme Kayaker
Honza Lasko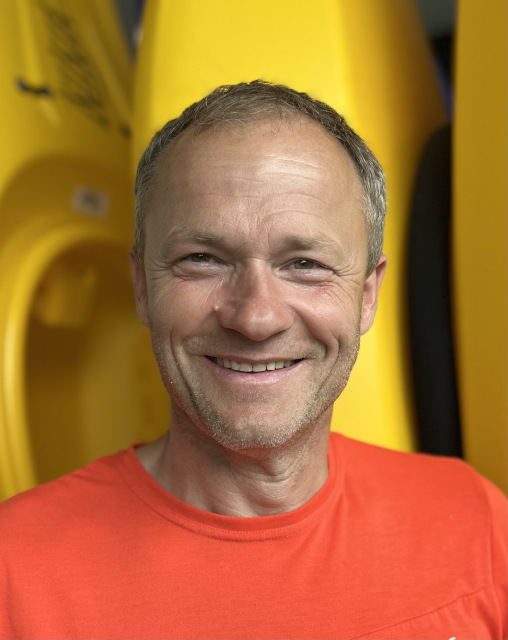 Slalom Representative
Viktor Legat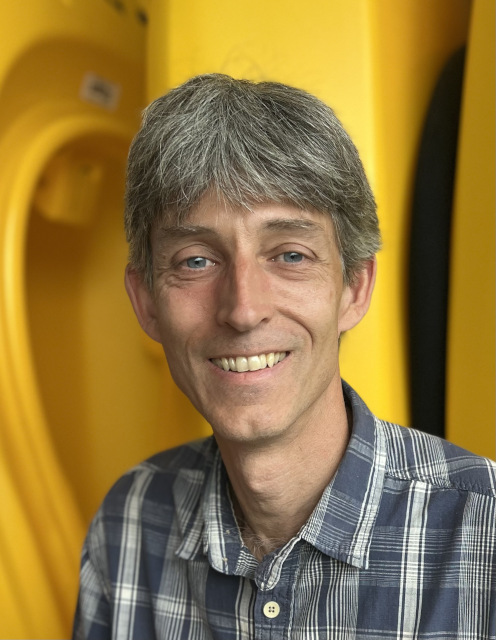 Excellent Kayak Producer
Tonda Zelezny
PERFORMANCE, PRECISION, WHITEWATER PERFECTION
ZET Kayaks was founded in 2010, when extreme kayaker Honza Lasko, Czech whitewater slalom representative Viktor Legat and award-winning kayak manufacturer Zelezny had a vision to establish a company that was committed to designing and building the world's best performing, best quality whitewater kayaks.
Using sophisticated Zelezny plastic moulding technology, ZET Kayaks have charged ahead and become world leaders in creating innovative, stylish whitewater kayaks of exceptional quality, which kayakers love to paddle.
ZET Kayaks guatantee their kayaks to be stronger, lighter and more comfortable than any other whitewater boat on the market.
"We build kayaks that we want and are proud to paddle"